AN-SAN PANTHER BALL & PANTOGRAPH KEY CUTTING MACHINE TR 2050
An-San Panther key cutting machine has MN-02050 clamping system. Thanks to this system, key targeting is more successful.
In addition to three different connection points on the vise, it offers different key groups without being different with the various surfaces on these parts.
All handles on the machine, such as manually used key clamping handles, cutting action levers, body lowering levers, make it special.
With the design made in this way, it is to make it even more comfortable when performing key duplication.
An-San Panther key cutting machine provides a positive benefit in terms of safe and energy saving, thanks to its Motion Sensitive Operation feature. In addition, this feature stops the engine after the key process is finished, your safety and energy saving.
The key actively repeats its continuous movements in the printing process. Since this will consume extra power, you can use the Correction Feature adapted to all axes to remove this situation. With this feature, you can also minimize the fatigue that will get on your stepped cutting cutter.
COPY GROUP
Technicial Specifications:
| | | |
| --- | --- | --- |
| Engine power | : | 150 w |
| Engine Speed | : | 6000 d/d |
| Number of engines | : | 1 |
| Voltage * | : | 220 V |
| Frequency * | : | 50 Hz |
| Consumption | : | 0,15 Kw |
| Recycled Materials | : | ✓ |
| Max. Electrical Safety | : | ✓ |
| CE | : | ✓ |
| Product size | Most | : | 30cm |
| Product size | Boy | : | 42cm |
| Product size | Height | : | 34cm |
| Packaging | Most | : | 36cm |
| Packaging | Size | : | 48cm |
| Packaging | Height | : | 43cm |
| Heavy Net | : | 22kg |
| Gross Weight | : | 23kg |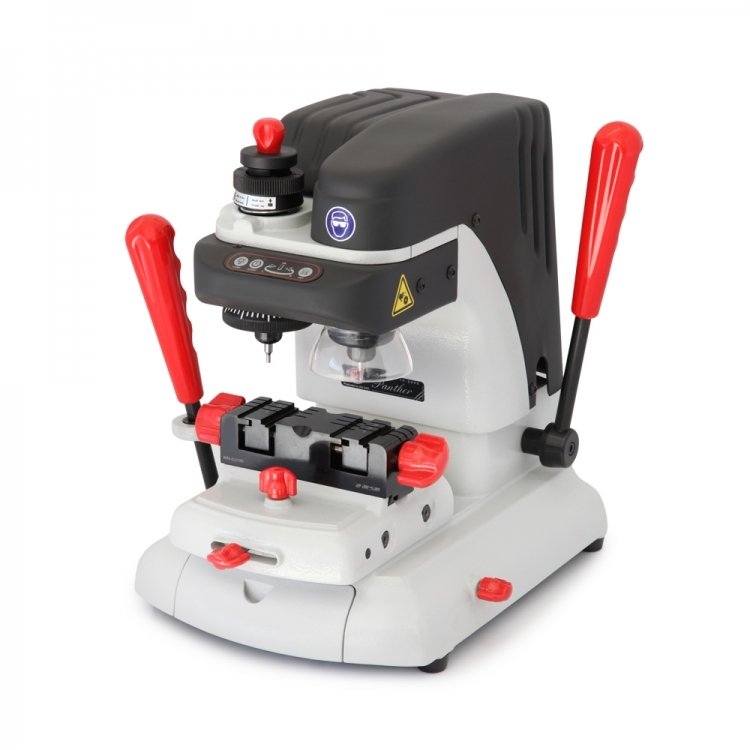 Stock Code :ANSAN001
ANSAN001