Autel 908S Pro Features

Autel supports more than 90 brand models within the 908S Pro.

Online program scavenging and SCN

coding operations such as authorized service in Mercedes cars

The ability

to program electronic control

units (ECU) online in BMW cars and activate the hidden

features of the vehicle -Throwing online coding in Porsche brand

cars -Volkswagen, Online coding feature and the process of unlocking

hidden features of vehicles in Audi, Seat, and Skoda cars -Automatic gear adaptation in Volvos

Calibration in Land Rovers and Range Rovers

Opening online configuration and hidden features in Renault cars,

Resetting Ford brand vehicles by reaching the Adblue system

and Dpf regeneration process -Automatic transmission calibration in Toyota vehicles

Fault detection in all brands with advanced functions, service operations, adaptation and calibration, etc.
With this tool, you can determine the mileage of vehicles.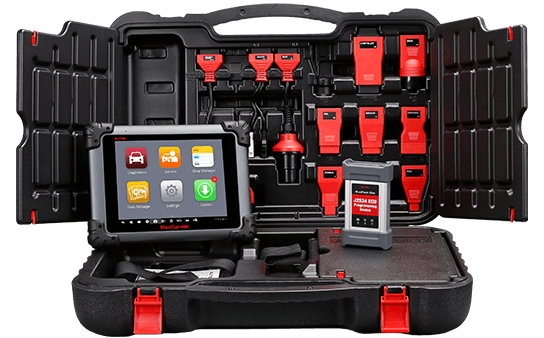 Nitro Bilişim bizimle çok ayrı ilgilendi ürünleri çok güzel ayrı ayrı Nitro bilişim ve ekibine teşekkür ederim
Nitro bilişim ve çalışanlarına teşekkür ederiz çok memnun kaldık