What is Easytronic?
Easytronic is called the transmission system found in vehicles. With the development of technology, this system is used in most of the vehicles produced. We can also call it automated transmission system. This system, which was first used in Opel Vehicles, was later applied in other brands.

Easytronic can actually be counted among the semi-automatic transmission types. Easytronic works with the power supplied by electricity through the gearbox separator. While Easytronic transmits automatically when shifting between gears in the transmission system, drivers feel the gear shifts.
The Easytronic transmission includes a single clutch gearbox. In the Easytronic transmission system, the clutch and gear work entirely with electronic technology. In other words, it offers the choice to use your vehicle automatically or manually.
Compared to vehicles with fully automatic transmission, the easytronic transmission system may lag behind in terms of comfort, but the Easytronic transmission system is very successful in terms of fuel savings. In this type of gearboxes, the malfunctions of the transmission boards occur in software.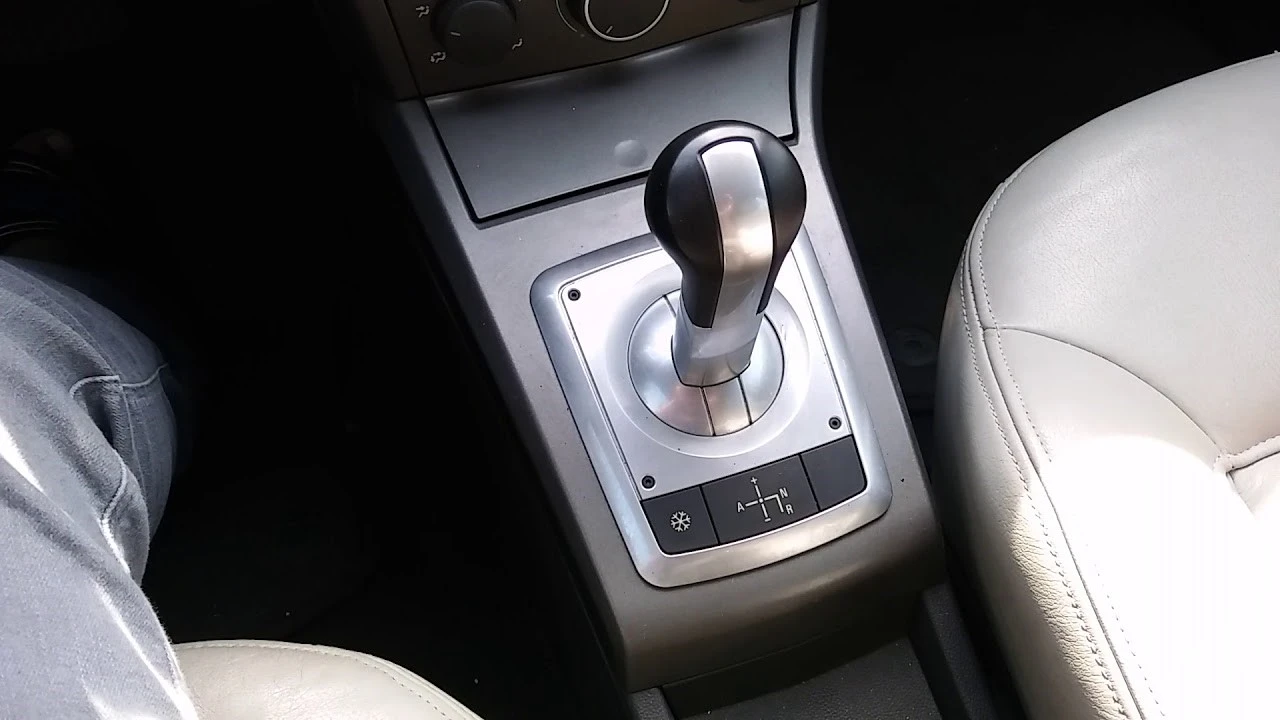 The iodinal device does not only update the transmission software. With the Iotherminal Device, you can also provide operations such as transmission card raw, virgin and update. You can also read the engine brain software with the Iotherminal device. In addition to motor brain reading and writing, brain packs are also available in Iotherminal devices. With the IoterminalECU Programming device, you can read Flash and Eprom software on the OBD socket and PIN Terminals in vehicles, read the PIN code in the BSI modules of the vehicles, and also program the BSI modules.

Easytronic transmission software update with Ioterminal (You can perform the IoterminalVAG-DSG Eastronic Transmission Programming Package)

For more information about Ioterminal and Easytronic Unlucky software update, you can call 0555 750 02 30 or visit the Nitro Mekatronik Forum page.