With the Jaltest diagnostic device, you can connect with WiFi up to 100 meters on all heavy vehicles and industrial vehicles or you can connect via USB. You can also detect malfunctions, read the error code and delete the parameters. You can do ADAPTATION (part identification) and at the same time, you can see the error codes in detail while doing these operations, and how to produce a solution with the error it encounters in detail, with the help of the parts catalog and electrical diagram, it follows step by step with the help of the failure or error or point shot easily. it is a device that you can find solution.
At the same time, you can save your transactions on the jaltest computer, print them out and present a report to the customers.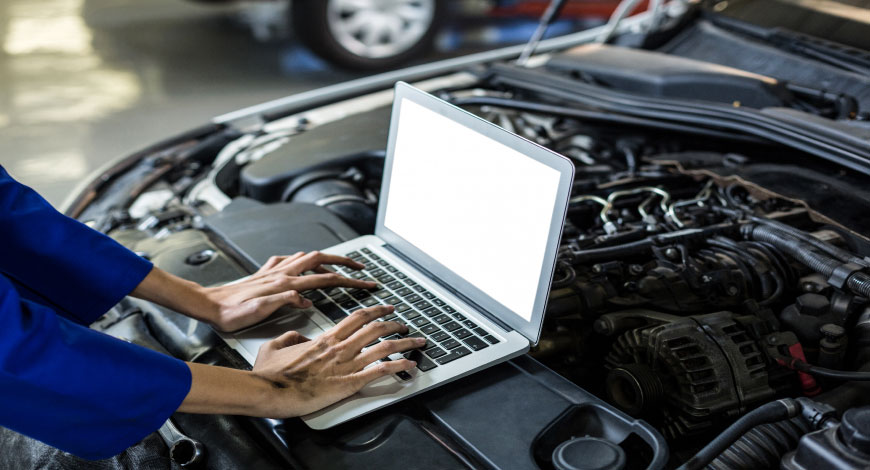 Some features that make Jaltest fault detection device different from other devices are;
- You can code new or used APM coding on Renault heavy duty trucks in less than 5 minutes.
- Can do key coding on Mercedes trucks,

- You can easily reset the Ford Cargo Service Light,

- Supports braking systems such as Wabco, knorr, Haldex and you can also perform continuous braking, intermittent braking, sudden braking checks and Apm test in braking simulation.

- Controls modulators in ETM system except EBS computer

- With a single diagnostic device, you can connect to all modules such as Truck, Bus, Tractor, Harvester, Work Machine, Brake system.

- After making a fault finding on the vehicles, you can see the repair procedures and the picture of the defective parts from the Repair Catalog.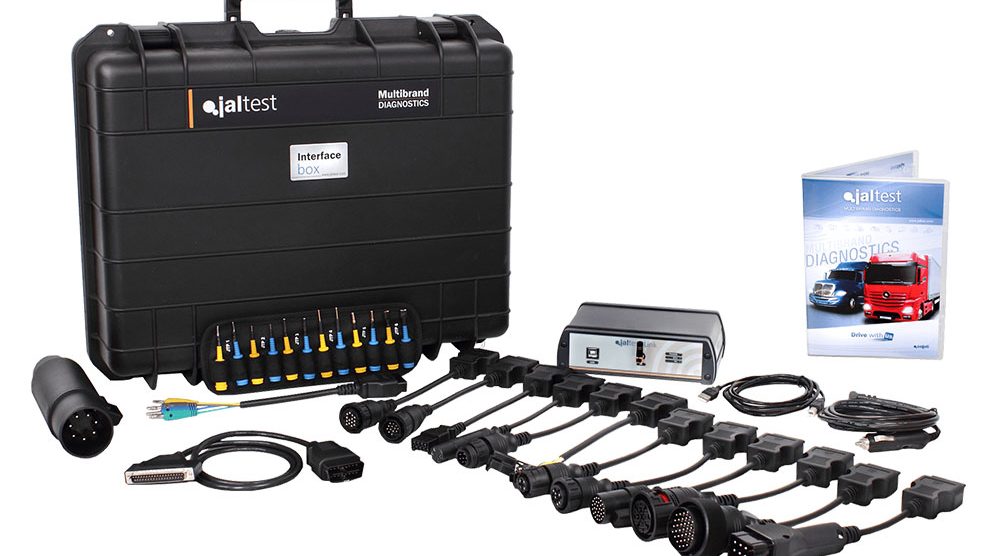 Jaltest Fault Detection Device is the most comprehensive Trucks Diagnostic devices found in Turkey in the choice of masters. Instead of purchasing authorized service devices one brand by one, you can purchase Jaltest Diagnostic Device and process all heavy vehicles such as Authorized Service
As Nitro Bilişim, we have undertaken the Official Distributorship of JALTEST products, sales and after sales support. We will be honored to support you in this regard.