AUTHORIZED GLOBAL DISTRIBUTOR
Wednesday, May 24, 2023
We have an exciting announcement to make: Nitro Mechatronics is opening a new branch in Germany!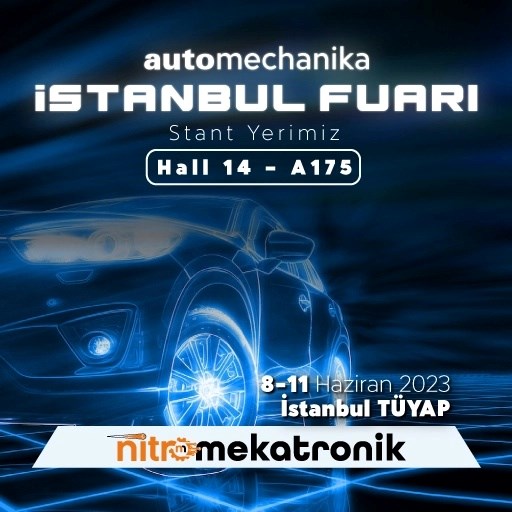 Friday, April 7, 2023
Automechanika 2023, one of the leading fairs in the automotive industry.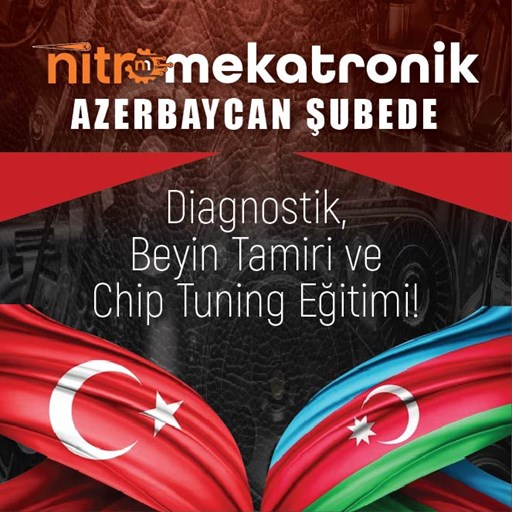 Wednesday, March 22, 2023
Sadece Türkiye'de değil Dünya'nın birçok bölgesinde bulunan şubelerimiz ile sektöre yön veren bir firma olmanın gururunu yaşıyoruz.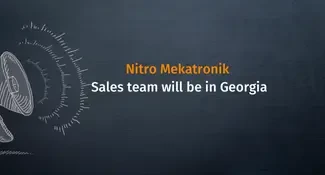 Monday, January 30, 2023
As Nitro Mechatronics, Turkey's leading automotive test equipment dealer since 2009.