AUTHORIZED GLOBAL DISTRIBUTOR
Monday, November 29, 2021
Soon we will meet at Automechanika Dubai, Middle East's biggest automotive fair.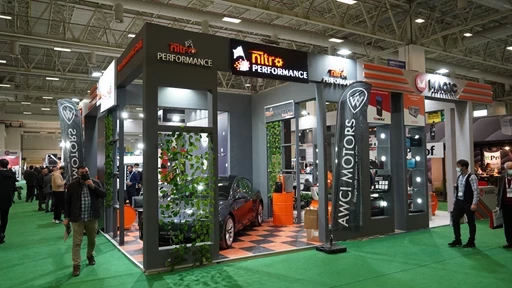 Saturday, November 27, 2021
Pandemi süreci öncesinde her yıl düzenli olarak yapılan Automechanika Fuarı 2 yıllık Kovid 19 sürecinden kaynaklanan bir aranın ardından...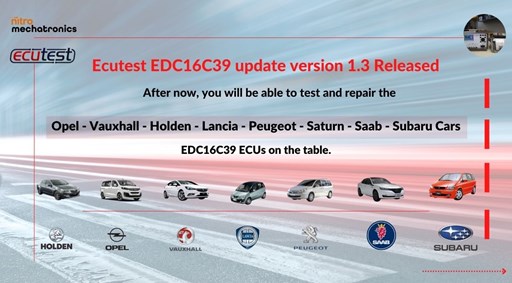 Thursday, November 25, 2021
ECUTEST KF-1500 cihazı desteklediği araç listesini güncellemeye devam ediyoruz.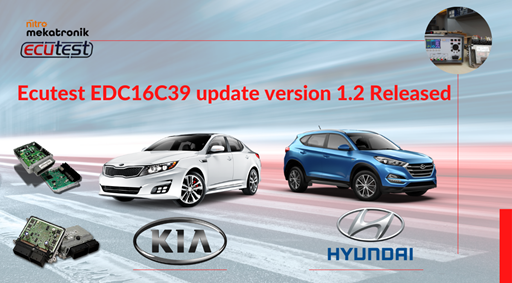 Tuesday, November 23, 2021
We are updating the supported vehicle list of ECUTEST. When the update is completed, you will be able to test and repair the Hyundai, Kia...