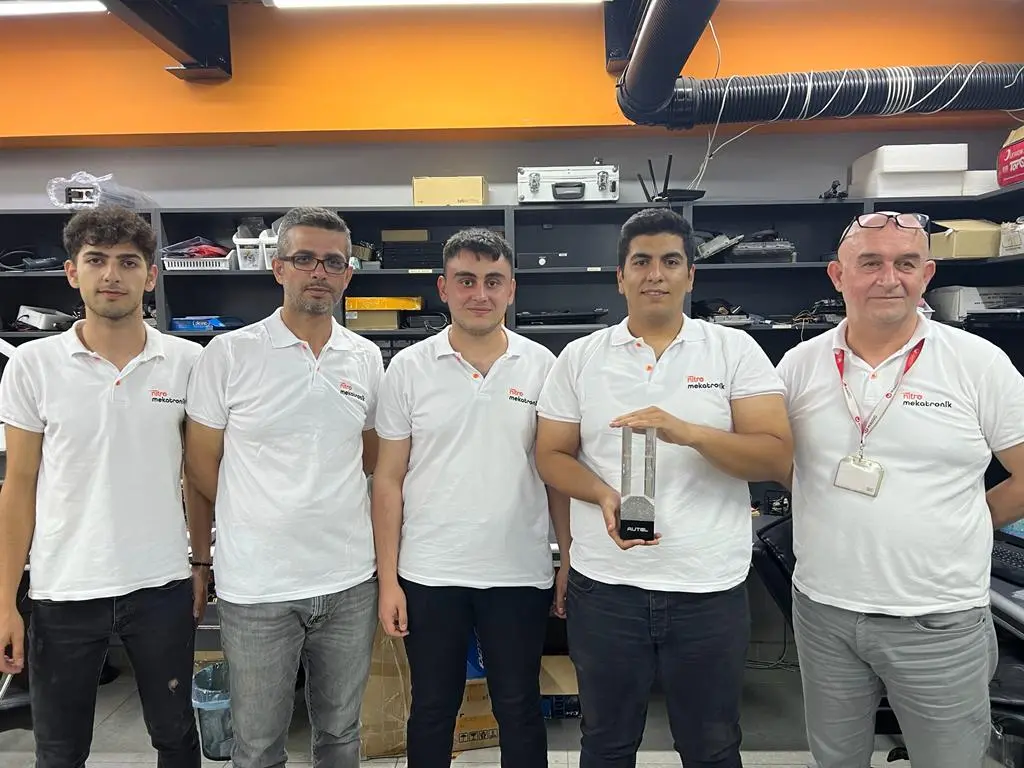 Nitro Mechatronics Technical Service was appreciated by Autel for their service on Autel Devices. And Our Technical Service was selected as the most successful technical service in 2021.
We would like to thank Autel for considering us worthy of this award and we continue our efforts to make our service faster and perfect in order to provide better service to our valued customers.
Nitro will continue to offer the best at the most affordable price, with Dianostic Device, ECU Programming Devices, ECU Software and other automotive after-sales services, as it was before.
We would like to thank all our business partners who contributed to our award, proving that we are the best.