Autel Mx Sensor
Programmable mx sensors are designed for sensor replacement. It supports 90 percent of North America, European and Asian vehicles.
They work like OE sensors in terms of signal strength and functionality. Thanks to its high precision air valve, it prevents air leakage.
Sturdy clamped swivel shaft design allows 0-35 degree angle adjustment to suit all types of wheels.
Its fast and simple assembly minimizes the installation time.
Features :

4-6 years battery life
3.0 V battery
Package Included:
User guide
Fixed bar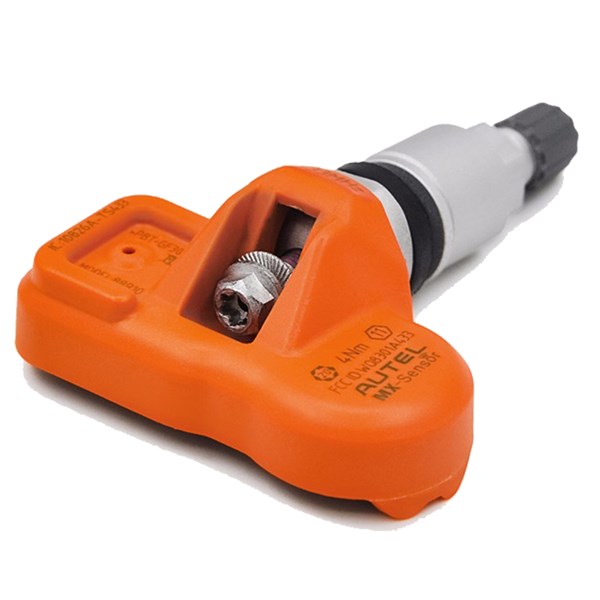 Toyota Corolla 2014
Toyota corolla 2014 model aracım var gösterge saatimde lastik basınç ışığım yanıyor adanada birkaç tamirciye götürdüm lastik basınç sensörünün arızalı olduğunu değişip kodlanması gerektiğini belirttiler. Sorum şu bu lastik basınç sensörü aracıma uyarmı uyarsa kodlamasını yapabiliyormusunuz?