In this article, we will explain step by step how we can do reflash / programming / coding with Autel Maxisys Pro-MS908P device and J2534 ECU programming device.
Note: Autel MS908P and Autel Maxisys Elite device is the only device on the market that supports online brain programming. You cannot perform these operations with another device without a password.
Car Model: BMW 750Li 2006
Let's proceed step by step now;

Part 1 - Making connections

Step 1 - Connecting the voltage source
* Connect the vehicle to a constant voltage source

* Make sure that the battery clamps are securely fastened.

* Get your Autel MS908P tablet fully charged

Step 2 - Connecting to the Internet
* Connect your Maxisys pro to the internet
* Make sure your internet connection is stable so that you can do it with a healthy ECU program.

* You can make wireless or wireless connection

* Check that the connection is established from the internet connection status icon in the lower left corner of the screen.

Step 3 - Provide J2534 computer programmer connection
* Connect Maxiflash J2534 ECU programmer to MS908P device via USB cable

* Tighten the screws

Step 4 - Connecting to the vehicle
* Connect Maxisys pro ms908p to your car with OBD2 cable

* Currently all links are provided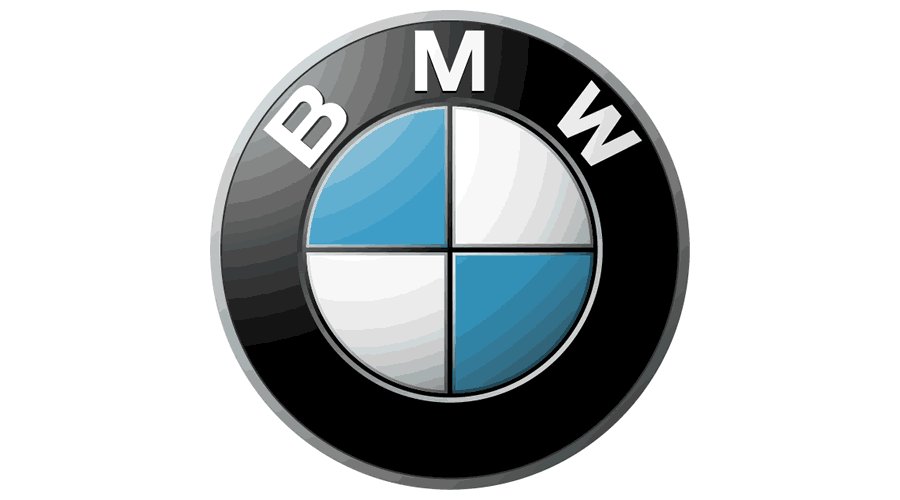 Part 2 - ECU programming
We start ECU programming at BMW
* Select Diagnostic from the Maxisys pro MS908P menu.
* Select BMW

* Turn off the ignition, wait 10 seconds and turn the ignition back on.

* Click OK and read Vehicle information

* Click CIP (coding, individualizing and programming) for ECU programming

* Vehicle configuration

* Read the data and click Ok to continue. Edit button is available to perform customized SA configuration.

* Make sure everything is correct and delete Vehicle data correctly.

* Click on Ok

* After completion, press Esc key to exit

* Click Yes to save data

* It may take a few minutes for Maxisys to get in touch with the Control unit.

* Confirm whether any control unit has been modified before programming

* Click Yes or No depending on your answer to continue.

* Select SIM for encoding / programming

* Click Selective update to program the specific control module you want separately

* Or perform a batch update by selecting all modules

* We choose to program the SIM

* Click OK for vehicle information

* Click on Execute measures plan to continue

* Turn off the ignition

* Select terminal 15 (contact)
* Before starting the reflashing process, make sure that the network connection and other connections are established.

* Coded! Stored fault data will be deleted.

* Turn off the ignition and remove the key from the key slot with the remote control

* Wait 10 seconds

* Insert the key and turn on ignition with the remote control

* Then move on to the next action. All transactions will be done automatically one by one.

* Do not take any other action at the same time

* The system will notify you after reflashing.

* Click End to finish the ECU reflashing / programming process.

Nitro Bilişim is proud to present Autel products, a professional fault detection and brain programming device, to our esteemed customers, with its experience of over 10 years and its expert team.