Autel is a brand that specializes in the research and development, production, sales and service of pioneering smart diagnosis, detection, analysis systems and automotive electronic components in the automotive industry and has reached more than 50 countries and regions such as the USA and Germany with its products on the market.
It entered the market with its professional devices in fault detection and has always succeeded in making the users smile.
In this article, we will discuss the features and differences of MaxiTPMS TS408 and TS508.
TPMS, the tire pressure sensor application, has been used since the vehicles that started to be produced in 2007. It has been used in some cars of the upper segment since 1998. Tire pressure sensors have a service life of 5 to 6 years. The sensor becomes unusable. After this situation, the TPMS fault lamp on the vehicle display lights up.
In order to eliminate these situations, Autel's 2 devices we mentioned stand out.
TS408 model activates all tpms sensors and reads the id pressure, temperature and battery status of the sensor. In addition, with its large color screen and updated software, it is extremely successful in tpms service operations. If the correct brand model is selected on the device, all tpms sensors can be activated. The sensors are transferred to each other and copied. This happens in 3 ways. Copying with activation can be done by selecting one of the steps of copying with manual entry, automatic creation. The update of the device is free.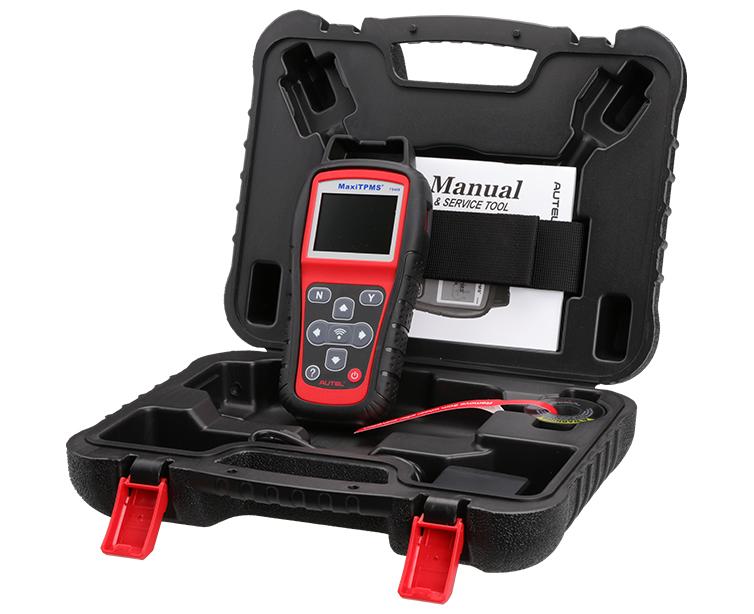 It has a Tft color display and a 3.7 V3200 mAh Li-polymer battery.
In the package;
Maxi Tpms TS408 device
User guide
Power adapter
Magnet
Mini Usb cable
There is a carrying bag.
The Ts508 model is a new generation Tpms diagnostic and service tool. Unlike the TS408, this device has two service modes. Thanks to these mode options, you save time and energy. These modes are called fast mode and advanced mode.
Quick mode is used to control Tpms sensors and to program mx sensors quickly. Advanced mode is used to re-diagnose sensor control, Tpms diagnosis, mx sensor programming and sensor location.
On the TS508 status screen,
* Reading Ecu sensor ID
* Checks sensor ID and ecu ID matching status
* Reading and erasing the fault code
* Detailed description of the fault codes is displayed.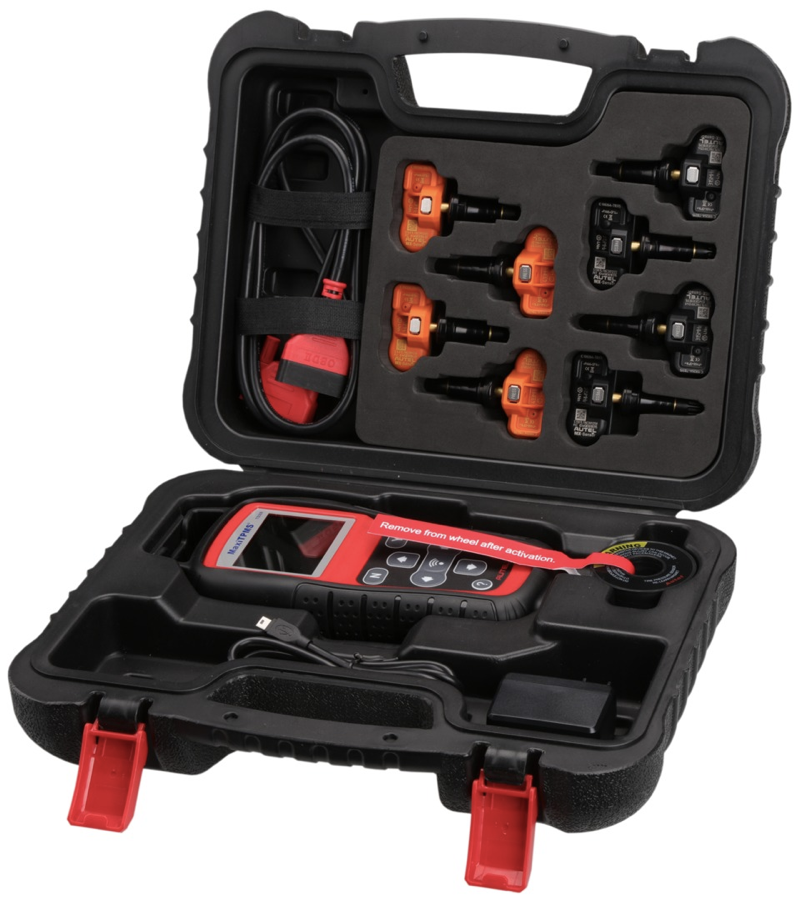 As with the TS408, the update is free for life.
It has a color screen, 3.7 V 3200 mAh Li-polymer battery as tablet equipment.
In the package;
TS508 device
User guide
Power adapter
Magnet
Mini Usb cable
Obd II Cable
Carrying Bag is included.