How is Kobelco Machine Ecu Repair Performed?
Since the replacement of malfunctioning brains is an expensive process today, a new sector such as brain repair has entered our lives.
Especially in construction machines, this situation is gaining more importance. Because lost always causes great work and cost loss. Kobelco Construction Machine, which is produced in Japan and is a world giant in its sector, can cause brain malfunction even though it is produced with the latest technology.
Construction machine vehicle owners want to repair the broken vehicle brains instead of replacing them.
Ecutest, produced by Nitro Mechatronics, is a device that allows you to test the brains you think are defective. With the Ecutest device, without opening the ECU, after connecting with the diagrams, the test can be done simply by entering the user name and password via the online system and attaching the appropriate sockets to the ECU and testing it on the vehicle.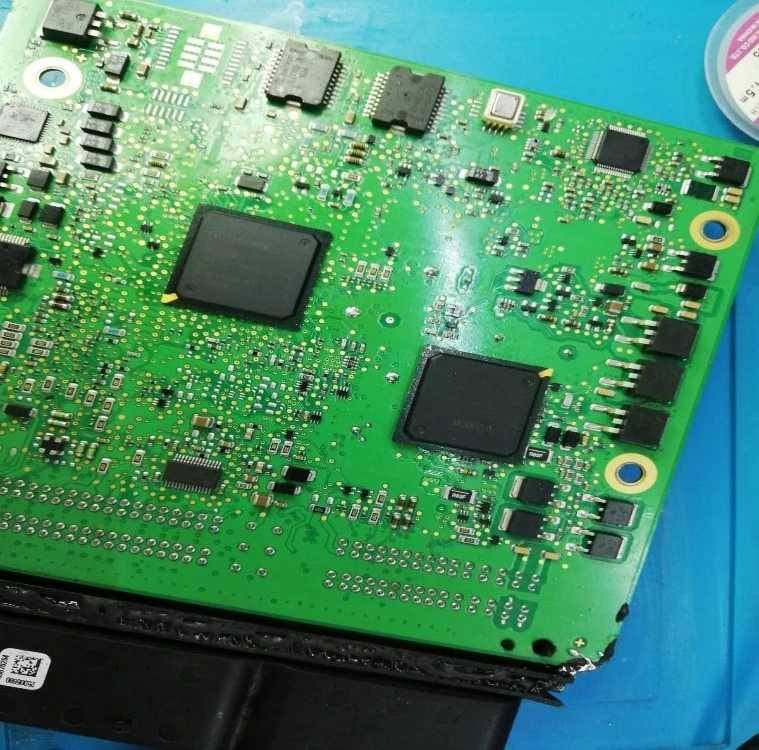 With the Jaltest Work Machine Fault Detector, which is also sold by Nitro Mekatronik, you can detect the malfunctions of your Kobelco Work Machine in the most healthy way and save time and labor in repair.
If you have a defective Kobelco business machine engine, you can find the solution in Nitro Mekatronik.
We can deliver to you at reasonable costs by testing the brain and seeking a solution to the problem with our expert staff. Existing Kobelco construction equipment engine ecu repair is done in our Istanbul and Adana branches.

If you want to get information about Work Machine Ecu Repair or a different subject; You can reach us at 0850 755 02 30, you can get information on the Nitro Mekatronik Forums Page.