Jaltest fault detection device is used in the category of heavy vehicles, construction equipment, marine, bus, harvester, trailer and tractor. The usage language of the device, which provides fully professional service in the area of ​​use, is Turkish. Not only in part, but also in real terms, the fact that the software has full Turkish language support provides an easy operation without any problems. In addition to the convenience provided by the language of use, the device also offers the same interface in different vehicle software. In this way, the program complexity of those serving more than one brand is eliminated. You will be able to operate on all vehicles with a single interface. Despite its simple and easy use, it is the best diagnostic device in detail, which shows the quality.
Jaltest, which comes across as a fault detection device, also comes with its high-level feature that now ends the problem of not getting efficiency in wireless use, which has become standard. Working with the WiFi system, the device provides a seamless connection despite high distances. In addition to devices that have communication problems even if it is not 5 meters, it is possible to capture up to 100 meters of shooting power in an open area. In other words, we can say that it has the quality that you can easily process by using your computer in a fixed place in the workplace. In addition to the wifi feature, wired use is also possible.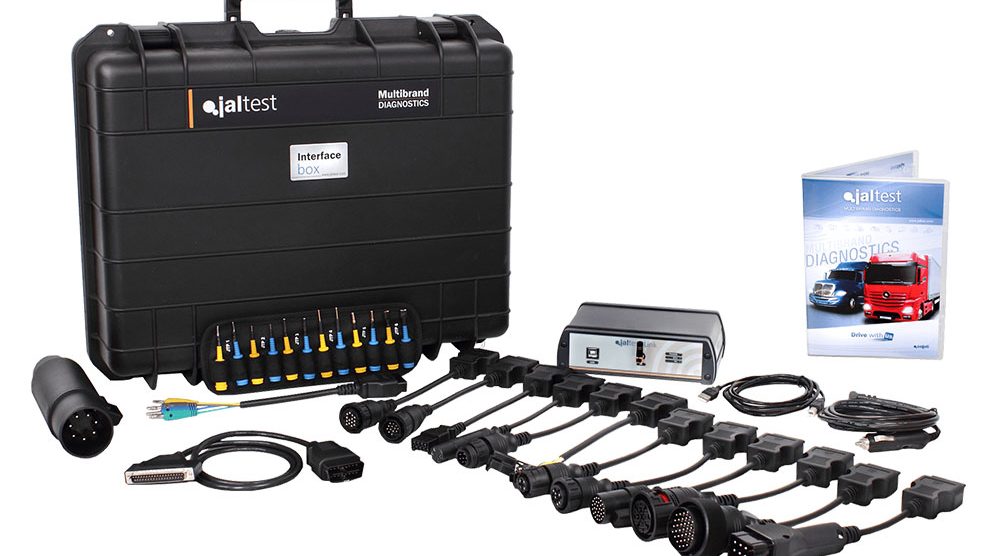 Jaltest Turkey as we did receive information about error codes through device sales as well as the deletion process of making adaptations as many details as possible to perform seamlessly.
The helpful information provided directly through the program helps you to make transactions. In other words, you will be able to resolve all your questions directly with the software and device you will have. Even if you are not professional about the use of the device, it is now possible to become professional with this ease of use.
To summarize briefly, Jaltest fault detection device is easy to use with its fully Turkish language support and fixed interface, and it is possible to analyze all diagnostic processes from scratch without any problem. Performing these processes professionally increases the quality.

It is possible to record all the transactions you will do through the program. You can obtain yourself an archive or get a written document related to the transactions made for information purposes to the customer. Jaltest associated with Turkey as a distributor of Informatics Nitro is providing the most professional service with contact numbers to answer any other questions.