These sensors communicate with the vehicle's TPMS module. The Indirect System, on the other hand, usually uses the vehicle's ABS brake system (ABS) speed sensors for the pressure monitor. Autel Mx sensors are designed for use in passenger cars, pick-up and light commercial vehicles. But you cannot use the Mx sensor in heavy vehicles. AUTEL MX-sensors are interchangeable to replace tpms sensors mounted on wheels, including original equipment (OE) and programmable universal sensors. The Mx-sensor can be programmed in 98% of today's vehicles. The truth is that if you are not servicing the Tire pressure sensor, you are missing a huge potential.
TPMS sensors are used in all vehicles manufactured in the USA since 2007. Some luxury vehicles have been adapted to this technology earlier, for example, TPMS has been used in Porsche vehicles since 1986. Most of these systems use sensors with batteries and the battery life of these original sensors is about 6 years, after the battery life is over, these sensors turn on the malfunction lamp in the vehicle. And in order to erase this fault code, the new tire pressure sensor must be identified and installed on the vehicle and the fault code must be deleted. Therefore, the TPMS process is an inevitable process in new generation vehicles and its potential in the market increases with the launch of every new model vehicle.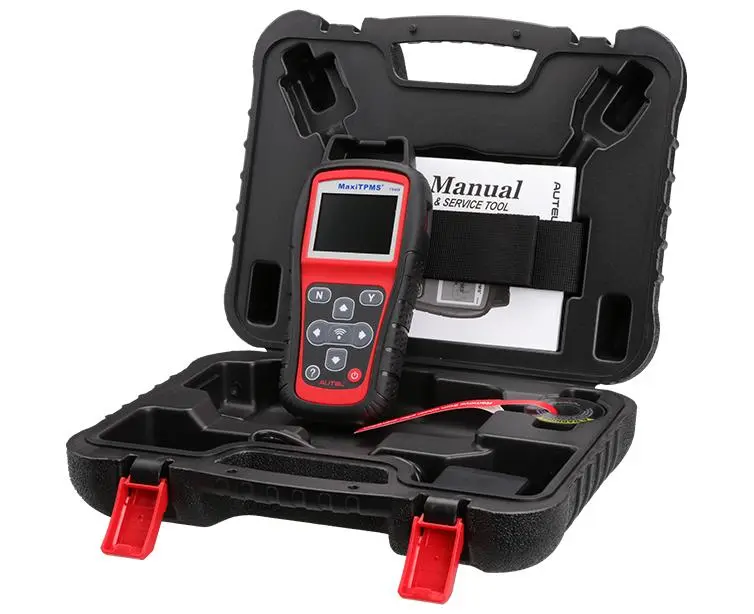 How to introduce a TPMS sensor? What is required for this process?
The tire pressure sensor on each tire has its own unique ID. This sensor ID needs to be entered into the TPMS module of the vehicle.

There are 3 different TPMS identification methods:

1. Automatic introduction: Driving at a specific time and speed

2. Identification from OBD: Requires a TPMS device that plugs into the vehicle's OBD socket to introduce the sensor's ID to the vehicle's brain.

This procedure is most often used on Japanese, Korean, and vehicles such as Chrysler, Fiat, Landrover, and Jaguar.

3. Fixed ID: With this ID variant, the vehicle does not need to be in motion to teach the new Sensor ID.

For this design type, the vehicle must be parked.

This procedure is mostly used in some Chinese and Japanese models such as GM, Ford, Nissan.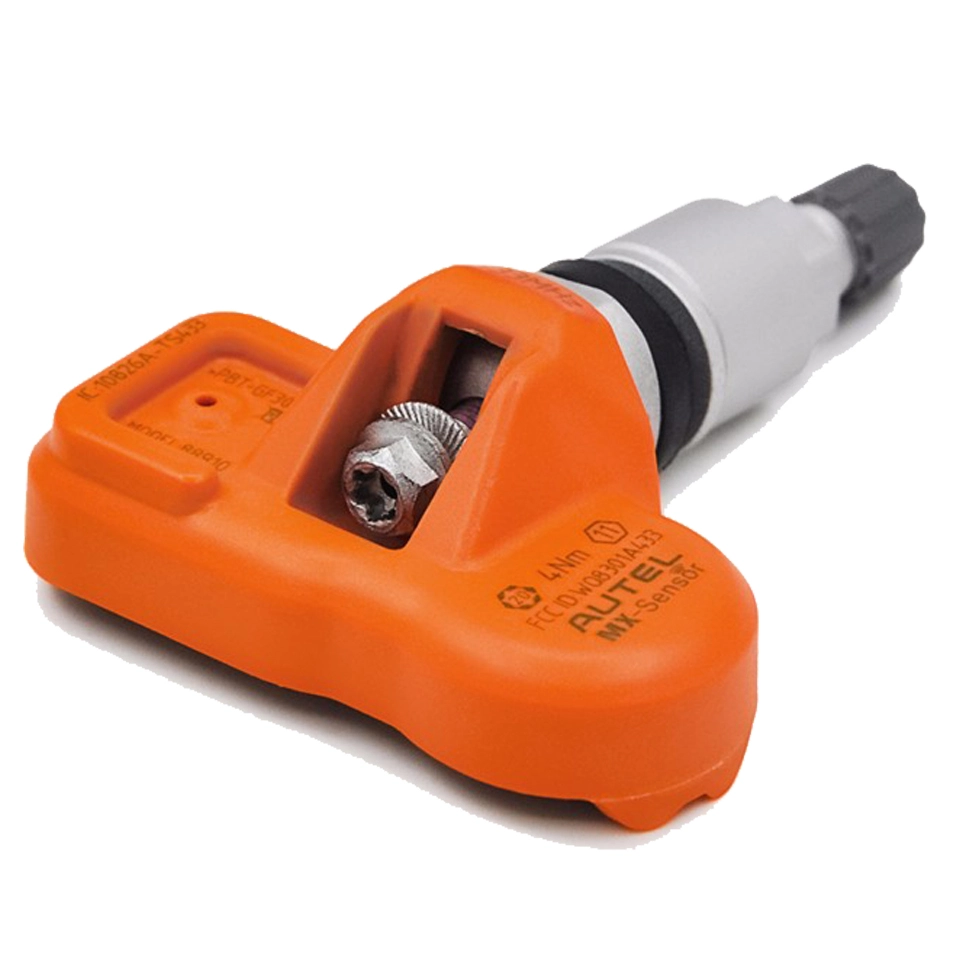 General features of Autel TPMS devices
• You can check if the sensors are still working, read tire air pressure and temperature, and view sensor battery life and identity.
• You can introduce manufacturer-based specific sensors for all vehicles with TPMS system.

• It can perform sensor identification / position recognition on vehicles with TPMS system with OBD II feature. Approximately 30% of the vehicles on the market require the device for TPMS sensor introduction.

• Autel TS508 and TS608 devices are not only introduced through OBDII, but you can also perform troubleshooting in the tire pressure sensor system.

• You can replace and promote Mx-sensors with Autel TPMS devices up to 98% of Asian, European and local vehicles.