Key and ECU (Brain) Coding Programming in Vag Group Vehicles
Super Vag brain programming device performs key programming from Obd socket in VW, Seat, Skoda, Audi vehicles. This process is very simple. It also allows you to make lost keys in VAG group vehicles. To make the lost key of the vehicle, you can do it by using the Sv 149 or Sv157 cables of the super vag switch encoding device, this device also allows the encoding of the TP48 transponder chips. You can perform transactions on all Micronas and Nec based Brains via Obd.
Supported models
USA and Canada
⦁ Volkswagen Jetta, Passat, Sportwagon, GTI, Tiguan, Latin America

⦁ Volkswagen Fox, Spacefox, Saveiro, Gol, Suran

Europe
⦁ Volkswagen Golf, Caddy, Polo, Touran, Transporter, Sharan

⦁ Seat Leon, Alhambra, Ibiza, Altea

⦁ Skoda Fabia, Roomster, Octavia, Excellent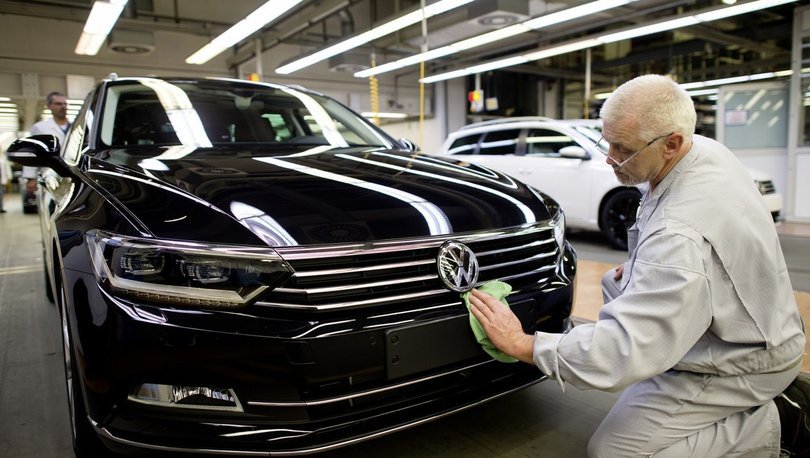 OPERATIONS YOU CAN DO WITH SUPER VAG DIAGNOSTIC
⦁ Reading and deleting error codes
⦁ Adaptation (Harmonization of some parameters)

⦁ Sequential actuator test

⦁ Coding of the control unit

⦁ Resetting service intervals

⦁ Diesel particle regeneration

⦁ Short and long encodings

Chip Tuning Process for Volkswagen Seat Skoda Audi Vehicles
With the super vag group chip tuning and flasher module, the ecu (brain) reading and writing process of Volkswagen, Seat, Soda, Audi vehicles is very simple. You can read and do all brains from OBD and desktop, you can change the ECU parameters such as chip tuning, egr particle, immo of with the files you read
OPERATIONS YOU CAN DO WITH SUPER VAG TOOLBOX;
SPEED LICENSE
⦁ Speed ​​limit on-off in VAG group vehicles

Reading and writing Eeproom memories of ecu (brains) in VAG group vehicles

⦁ You can turn Immobilizer on-of on VAG group vehicles

⦁ Provides the ability to read and calibrate the odometer value in VAG group vehicles and to use second hand indicators

⦁ Opening hidden features in VAG group vehicles

VIN-R LICENSE
⦁ Performs display immobilizer pin code reading on the desktop via K-Line / Can on the instrument panel in VAG group vehicles.

⦁ You can perform operations via Obd on all switches Vag Micronas and Nec based Brains (SVG 149 or SVG 157 cables required)

AIRBAG LICENSE
⦁ You can activate the VW 2, VW 3, VW 5.1, VW 6 airbag control units and reset the collision data of the airbags.