Chip tuning is generally used in processes such as reducing the fuel consumption of vehicles and increasing the torque and power limitations of vehicles. There are rumors that the chip tuning process is harmful, but if the chip tuning application is from the right ecu programming devices and the right masters, there is no harm.
In addition to this, in addition to performance enhancement and fuel saving, processes such as removing the vehicle speed limit, adding vehicle speed limit, and reducing engine power can also be performed with chip tuning.

WHICH VEHICLES ARE CHIP TUNING APPLICATION?
While it provides more efficiency in vehicles with turbo engines, it can also be processed in many vehicles such as sea vehicles, trucks, buses, agricultural vehicles.
Turbo: It is a system that sends more air to the combustion chamber than the engine can absorb by itself.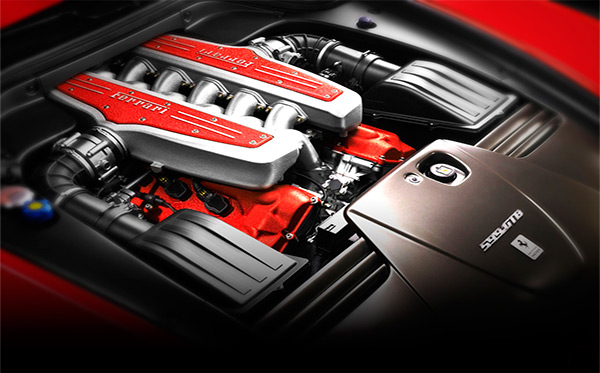 HOW IS CHIP TUNING PROCEDURE?
Chip tuning can be done in 2 ways, obd and desktop.
You will provide ease of use and relatively We are very proud to be the Turkey distributor of the Turkish language support is Magpro device. With this device, it is also possible to perform many operations on vehicles such as reading and writing, chip tuning, adblue solutions, immo cancellation.
Magpro 2 X17 Ecu Programming And Chip Tuning Device;
Actions you can do with this device:
EGR solutions

DPF solutions
Reading a file
Write a file
Immo cancellation
Adblue solutions
It is possible to perform all operations such as chip tuning.
It is also quite extensive in terms of obd. Magicmotorsport, which is the first in the world, is connected to the vehicle directly via OBD in BMW F chassis.
We recommend you to get acquainted with this product that will never make you regret.
LEAVE YOUR COMMENT