What is Tire Pressure Sensor System?
The tire pressure sensor system informs you about the temperature and air pressure of the tires in your vehicle. If any of your tires leak, it will warn you early and allow you to stop the vehicle or get to the point where you can fix the tire when you have time.
How Does a Tire Pressure Sensor Work?
Information about the pressure and temperature of all tires while driving is displayed on a digital display. In case of any problem, the tire pressure sensor warns the user visually and audibly. It gives an alarm in case of excessive temperature, sudden air leak, tire puncture, slow air leak.
Where are the Sensors Mounted?
Sensors are mounted inside the tire when the tire valves are removed. Sensors are invisible from the outside and look like rubber valves. It transmits tire pressure and temperature values ​​to the brain via wireless transmitters.
Valves on all sides of the vehicle wheel are removed, and tire pressure sensor valves are installed instead, which monitor the temperature and pressure within the tire, collect information and wirelessly transmit the collected data to a digital display on the vehicle.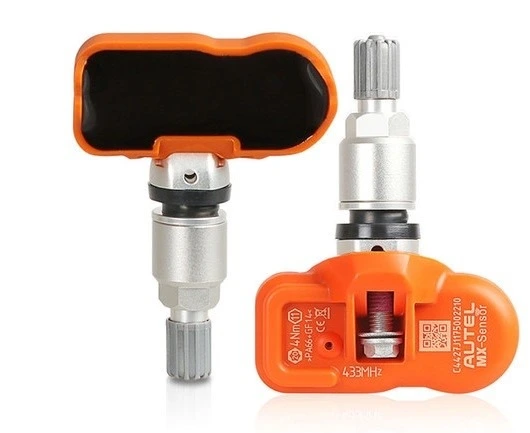 Warning System When Sensor Failure
The system constantly analyzes the abnormalities that occur in the tires. The results of these analyzes are warnings; These are leak warning, fast leak warning, slow leak warning, high pressure warning, low pressure warning and high temperature warning.
When the tire pressure sensor system is in the car, your tire; tells the temperature and pressure. It alerts you in advance if any of the tires are flat and allows you to stop the vehicle or repair the tires if you have time.
In our Şanlıurfa Nitro Garage, the malfunction of your tire pressure sensors is detected and all necessary interventions are provided. Please contact for information.